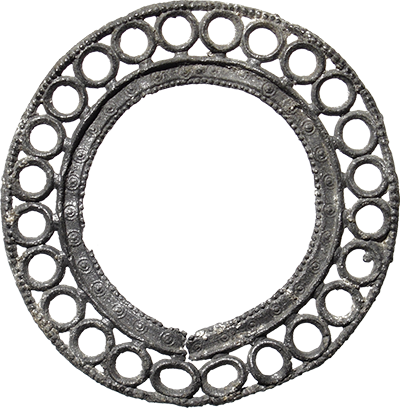 Cerca is the solo project of Darren Hoyt, Brooklyn-based instrumentalist. Cerca's songs have appeared on NTS Radio, CHIRP in Chicago, WTJU, and other stations.
After the breakup of Charlottesville VA-based Bucks and Gallants, Darren moved to New York, set up a home studio, and began recording as Cerca. The songwriting from 2019's "Essential Tremors" EP experimented with a visual style of composition that mixed melodicas and bowed strings with NYC street sounds and Spaghetti Western guitars.
Soon after its release, writing began for a full-length ("Bulls on the Stairs to the Aquarius") of 8 interconnected songs that cover a range of sounds from 1970s minimalism, tape and evironmental textures, and acoustic styles from eastern Virginia.
News: An album and EP's worth of new material was written in the summer of 2019 and scheduled for release in the fall. Follow on Twitter for updates or send email with questions, info about shows, or anything at all...